Homepage
Upside-Down Apocalypse: Grounding Revelation in the Gospel of Peace
A peacemaker's guide to the book of Revelation.
In Upside-Down Apocalypse, author Jeremy Duncan draws on biblical scholarship and nonviolent theology to guide readers through the book of Revelation, understanding the vision of John in the light of the Jesus we know through the Gospels—the full revelation of the Divine. Along the way, readers will discover what the writer imagines as he weaves this profound revelation of non-violent triumph and see with fresh eyes how the Prince of Peace turns violence on its head once and for all.
Order Now
Jesus Takes a Side: Embracing the Political Demands of the Gospel
Jesus sides with the oppressed. Will you?
​
In a world divided by left and right, red and blue, many Christians have upheld a "third way" approach in pursuit of moderation, harmony, and unity. But if Christians are more concerned with divisiveness than with faithfulness, we have failed to grasp the gospel's political demands. We do not see Jesus taking a "third way" between oppressor and oppressed. And as followers of Jesus, neither should we.
Learn More
When We Belong: Reclaiming Christianity on the Margins
Step into a journey toward liberation, belonging, and a faith that makes you whole again.
We need belonging to survive and thrive, but too often the church is an impediment. For Christians who know the pain, isolation, and loss of identity that comes with the ongoing struggle to be seen in churches and institutions full of barriers to belonging, you are not alone. Sometimes it can feel easier to walk away from faith completely. But there is another way. When it feels as though there's no place left to belong, Jesus invites us into a love that knows no bounds and a community that truly liberates.
Order Now
In Plain View: The Daily Lives of Amish Women
A fresh view into a life that is anything but simple. 
In Plain View draws the reader inside a community governed by faith and separated by time, taking a closer look at the roles Amish women assume within their families and community, their fierce work ethic, and their camaraderie. Hundreds of years of shared traditions comes to life through a personal connection with Amish women, their own soft voices gently opening their world to an outsider.
Order Now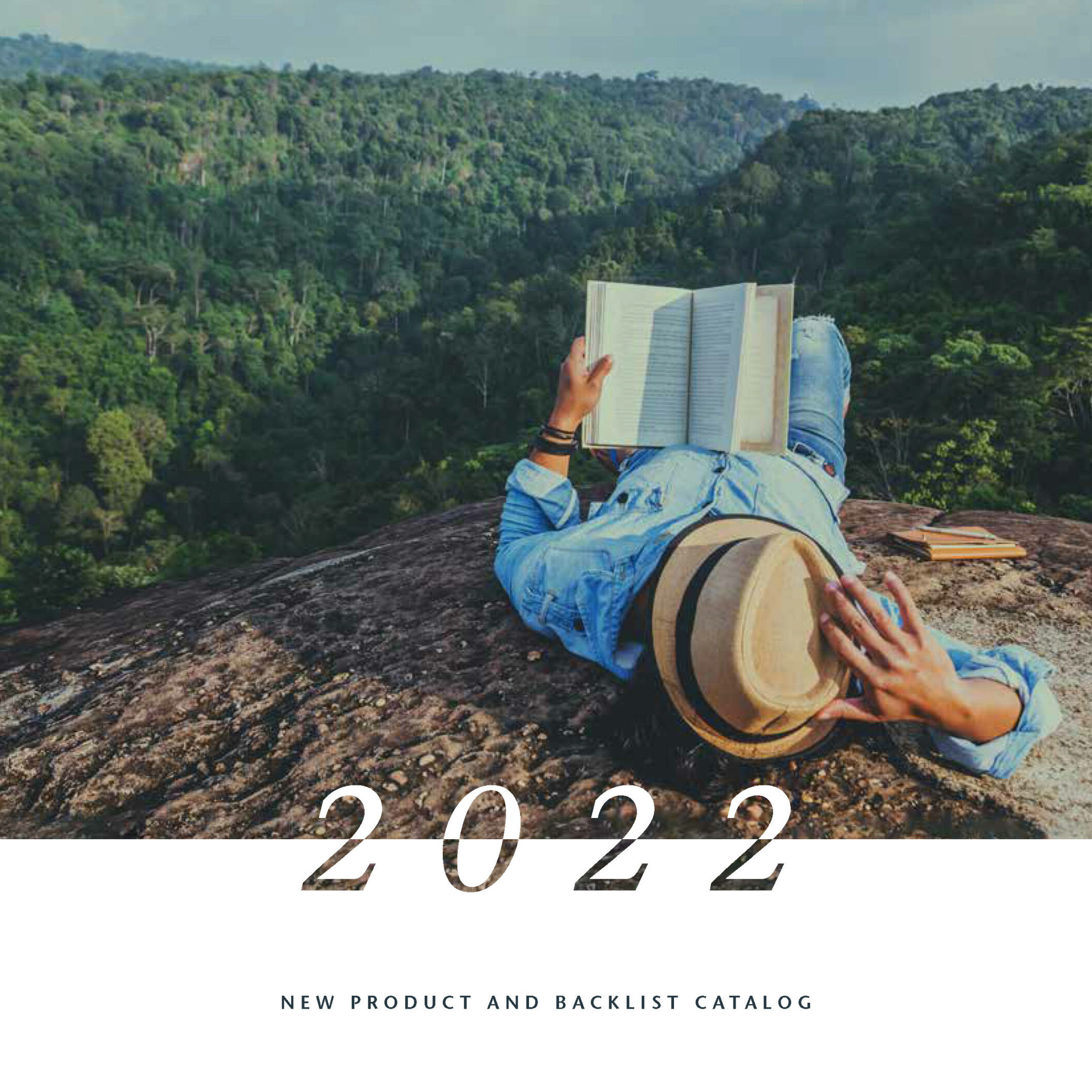 2022 Herald Press Catalog